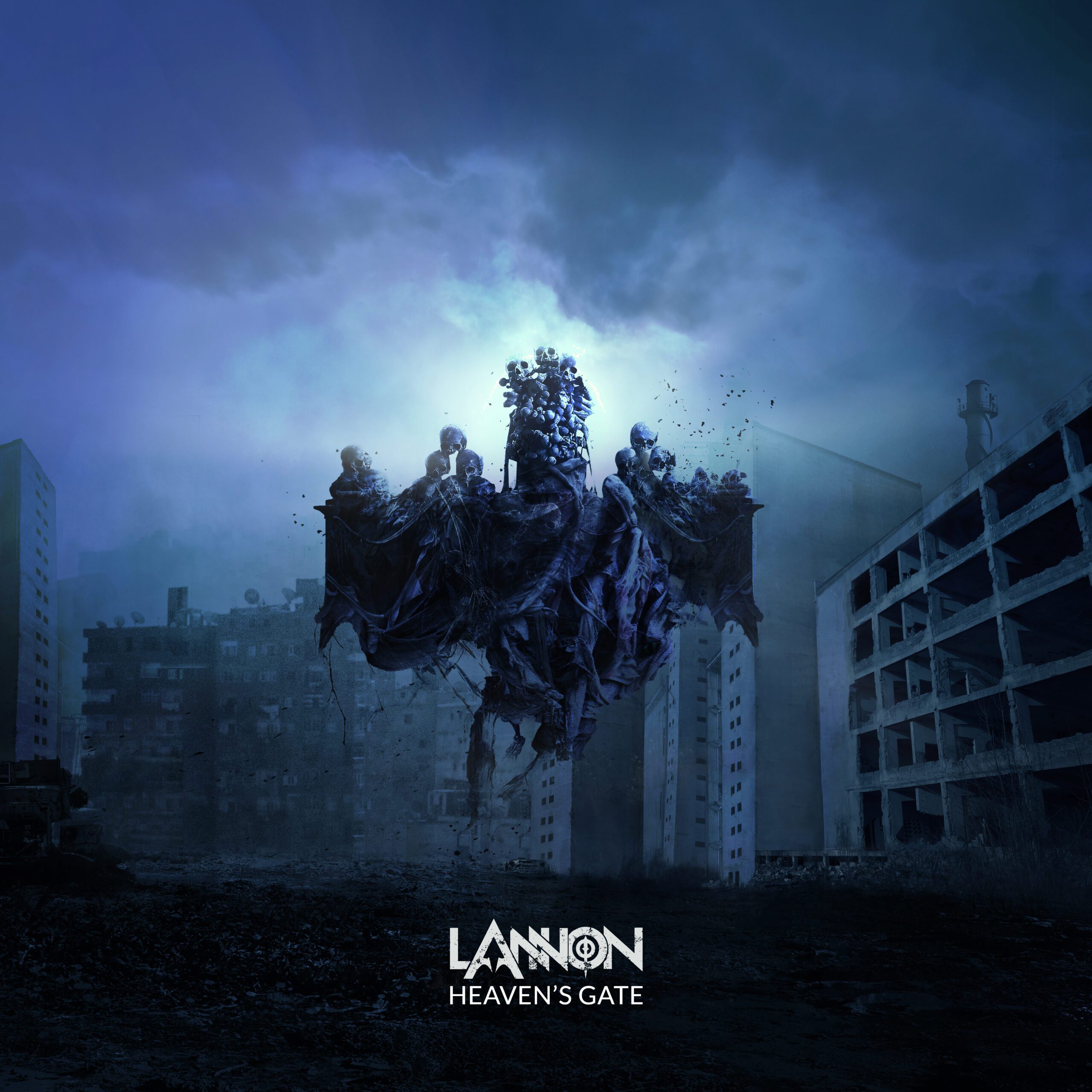 I am delighted to announce our new album Heaven's Gate is done! We are working on getting some traction with the media and ironing out some licensing rites for one of the tracks.
In the meantime, we will release a lyric video for "Gold" as we understand the wait has been long!
It will then be followed by the release of the full album.
If you work for a magazine/webzine and wish to review the record ahead of release, please contact us via [email protected]
Be Lannon
2
---