Biography
---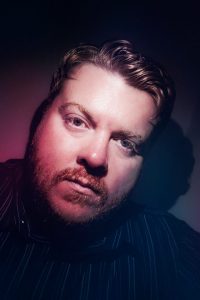 Digital Ghost makes songs that stay with you.  Uplifting, dark anthems that aim straight for the heart; songs of love and loss, where vocal, melody and beats are sovereign.  Inspired by years spent in clubs, gigs and bedrooms, Digital Ghost has a style all of his own, developed via collaboration with Johnny Icon.  Music and lyrics that reflect real love, real pain, real life, with an unwavering commitment to good pop.
The debut EP Supernova was released in November 2014 and is available for download below: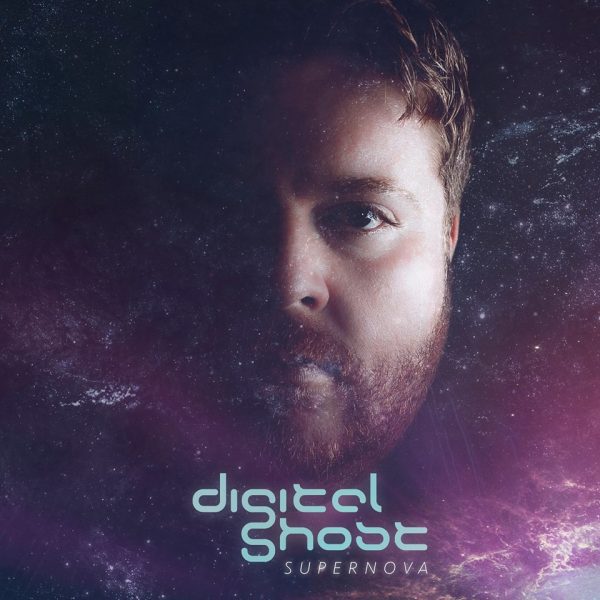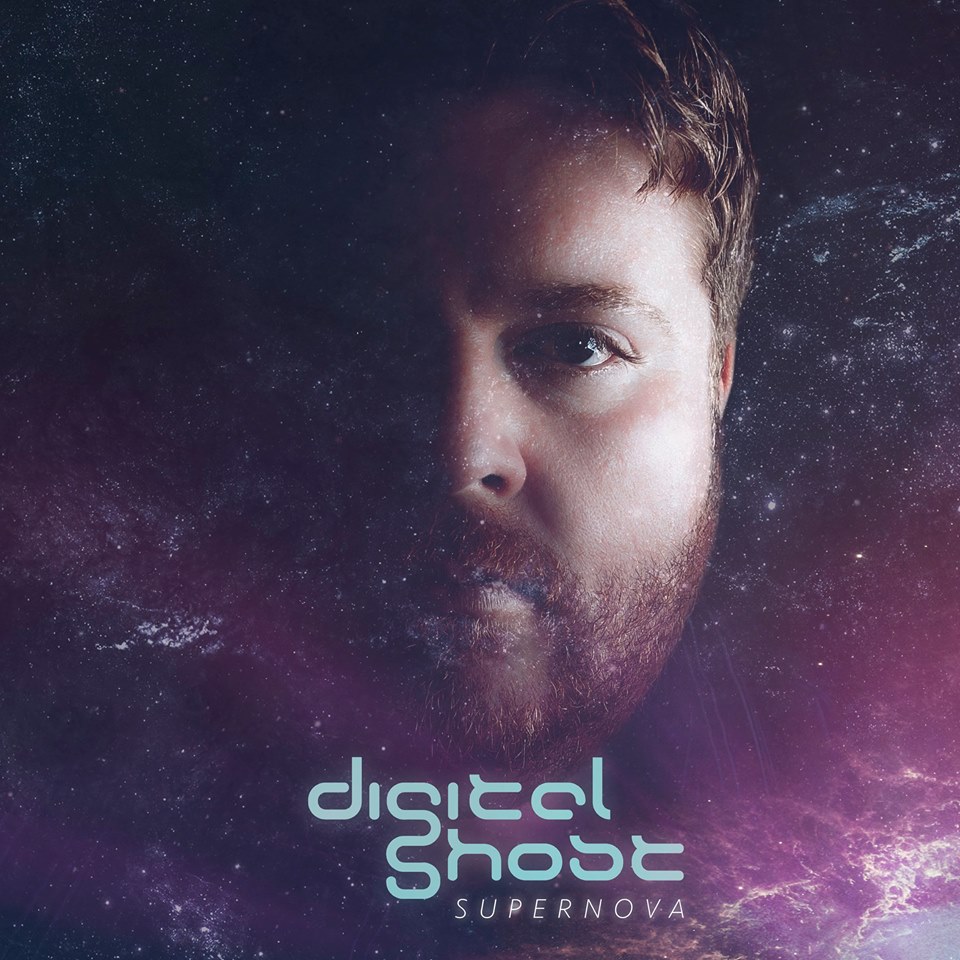 04 Digital Ghost – This Universe
The lyric video for In 2 is also available to watch below:
Keep up to date with Digital Ghost via Facebook and Twitter!
Booking
---
Email dgtlghst@googlemail.com